Premixes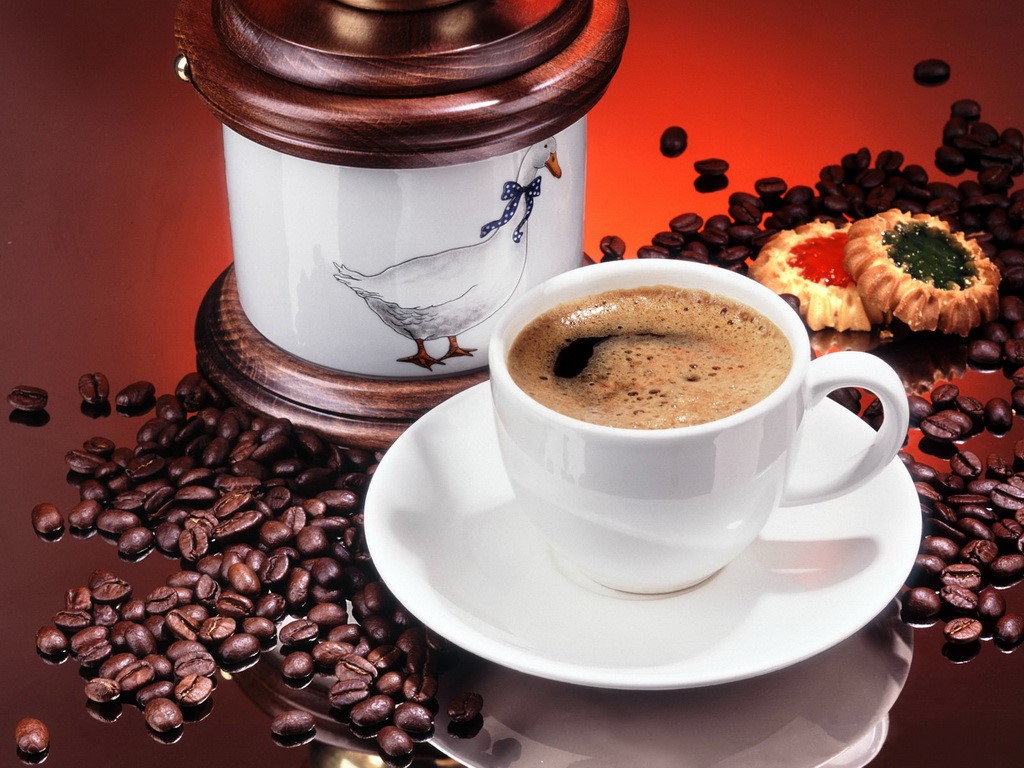 Coffee Premixes
Available with us is hygienically processed range of coffee premixes which is known for original coffee taste with natural aroma. Prepared using specially chosen coco beans, our coffee premix is free from artificial flavors, Read More...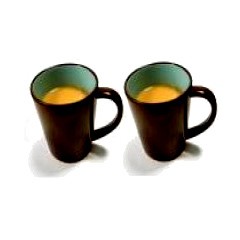 Tea Premixes
We prepare a fresh range of tea premixes which is processed using quality tea leaves procured from the leading tea gardens of Assam and Nilgiris. Making use of latest technology, we ground these leaves for preparing best Read More...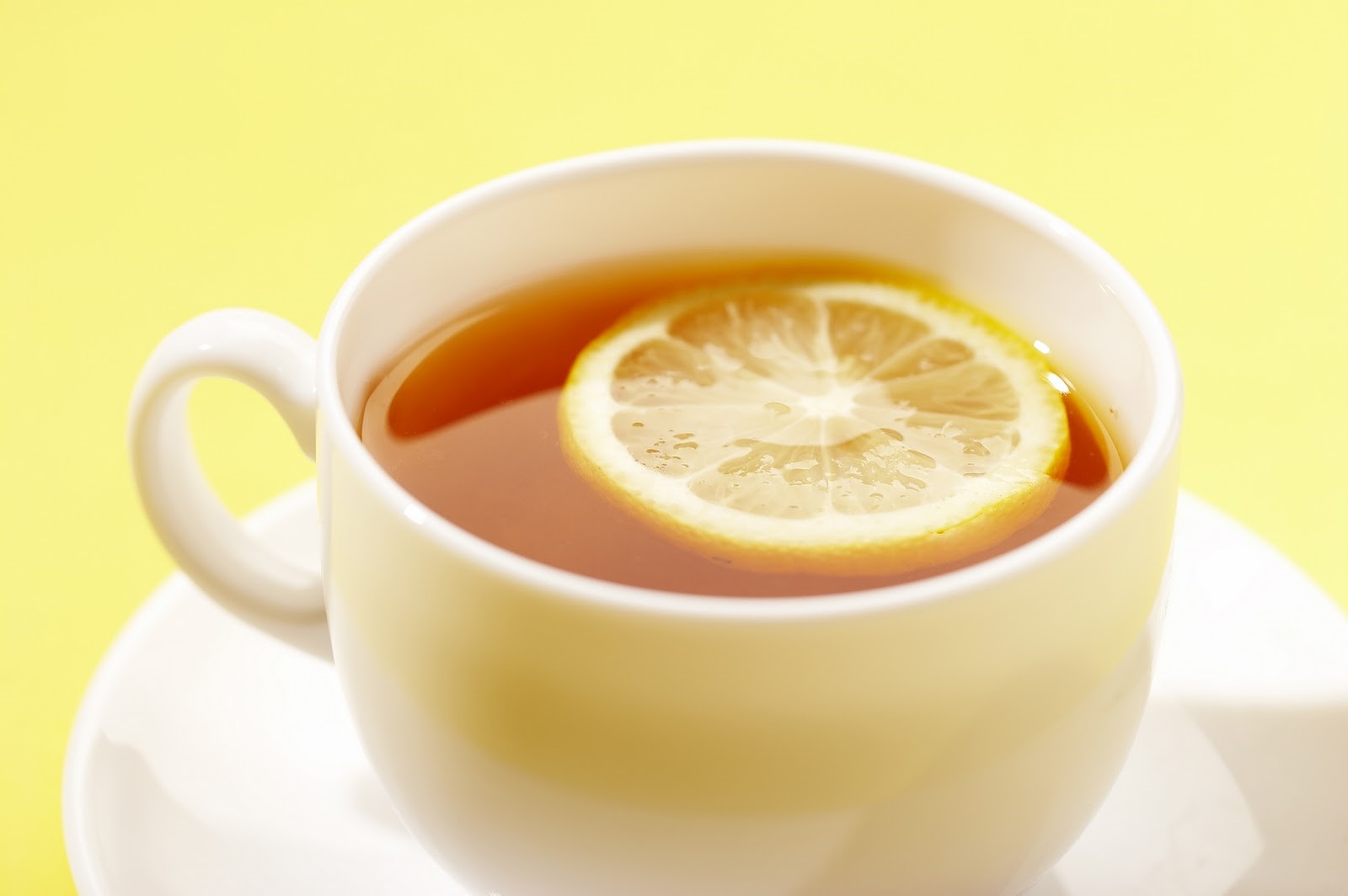 Lemon Tea Premixes
We are offering a wide range of lemon tea premixes which is high in vitamin content. These lemon tea premixes are prepared from pure extracts of citrus and is properly processed as per the set industrial norms. A form of cold tea, Read More...
Masala Tea Premixes
We have available with us Masala tea premixes which is brewed with fresh Masalas to yield the original amazing smell. These Masala tea premixes are prepared from tea leaves procured from Assam and Nilgiris and is packed in Read More...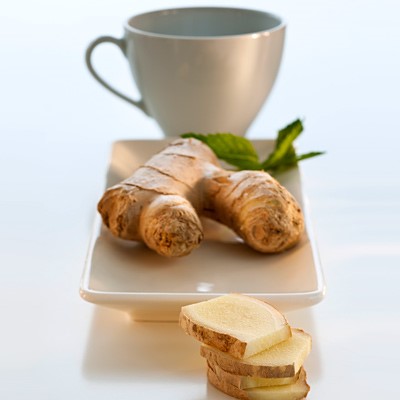 Ginger Tea Premixes
We offer a wide range of ginger tea premixes which is prepared from fresh tea leaves procured from the tea gardens of Assam and Nilgiris. These ginger tea premixes are demanded for balanced color and strong flavor. Read More...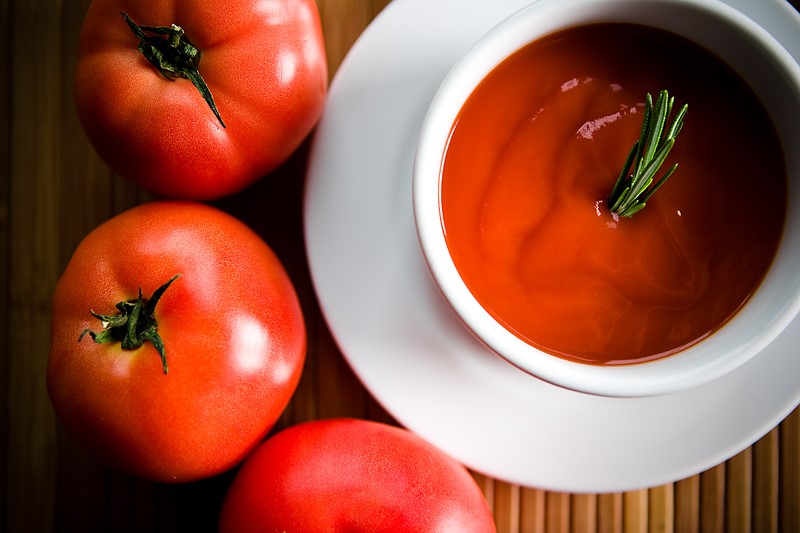 Tomato Soup Premixes
We offer tomato soup premixes which are processed using quality tomato and have a perfect mix of various ingredients such as salt, pepper and coriander. Free from additives, this soup premixes are used as an appetizer as Read More...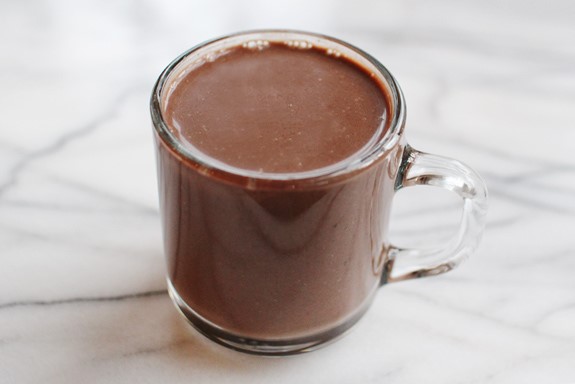 Hot Chocolate Drink Powder
We use natural ingredients to process the powder and follow strict quality norms to prepare quality hot chocolate drink powder. These hot chocolate drink powder are prepared using high quality coco nuts that are sourced, broken Read More...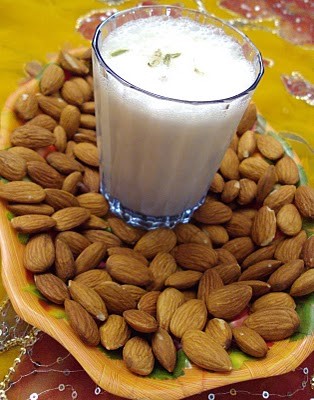 Almond Beverage Mix
We make use of quality and fresh almonds to prepare tasty almond beverage mix. Mixed with cardamom, saffron and fresh milk, this mixture is exclusively packed for vending machines. While being dispensed from the vending machine, this beverage Read More...